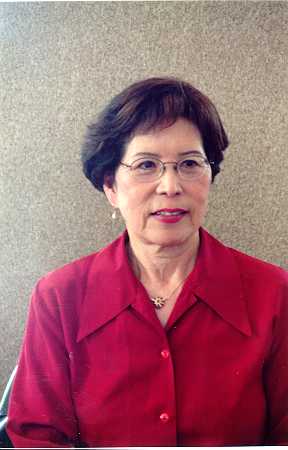 REALTOR® / Broker
222 Reservation Road, Marina, CA 93933
Office phone: (831) 384-6565 ext. 12
Fax: (831) 384-4224
Website:
BRE# 00427076
Language(s): English, Japanese
NANCY SHELDAHL, Broker and Realtor, is well-qualified in assisting buyers and sellers in real estate. Nancy was top sales agent in Tri-City Real Estate, Monterey, for a number of years. Not only does Nancy deal in selling real estate, she also does property management for a number of her loyal clients.